There are countless tools to help us speed up content publishing.
But the key is that if a thorough analysis is made before deciding on the tools and how to implement them, they can provide a great boost to better position your products and services through SEO (Search engine optimization) and get the traffic needed to drive your revenues.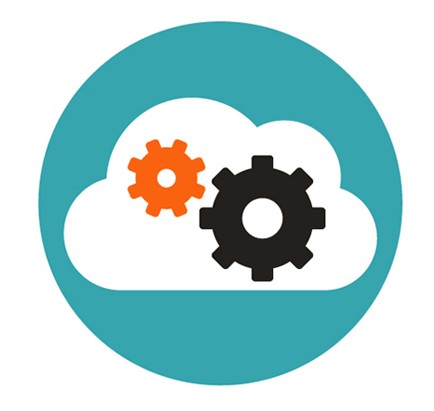 The latest changes in Internet search engine algorithms have considerably changed the ways of dealing with the development or implementation of management software for the content you publish on your websites.
If your organization is serious about attracting larger audiences and reaching higher positions on search results, you need to take a close look at your content management software implementation.